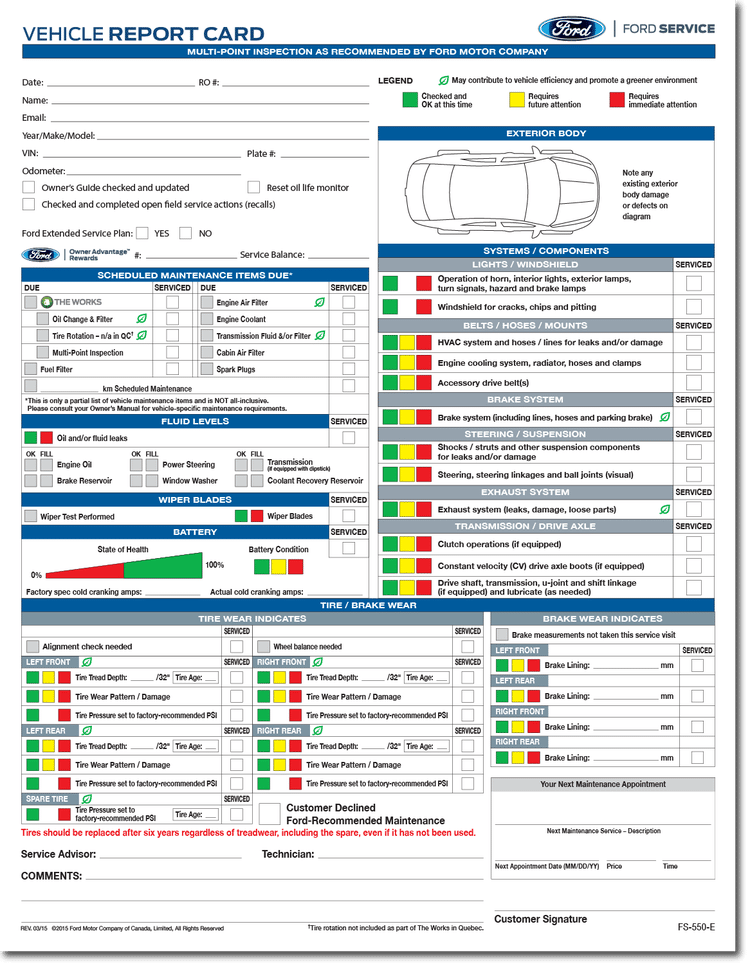 Don't Just Get Service, Get The Works
ONLY $89.99
Performed by our experienced Factory Trained Experts
Up to 83-point inspection
Motorcraft® premium oil and Motorcraft® or Omnicraft filter change
Comprehensive Vehicle Report Card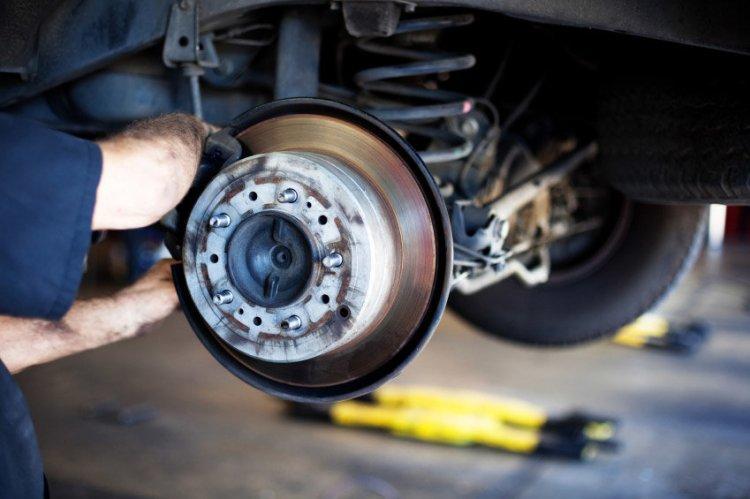 Lifetime Warranty on Motorcraft Brakes & Pads
Starting from $199.99
Performed by our experienced Factory Trained Experts
Engineered for a perfect fit
Like-new braking performance
On-road and in-lab tested
Dramatically reduces noise and dust
150 Years +
Total years of experience of our technicians

7,500 hours +
Total Ford technical training hours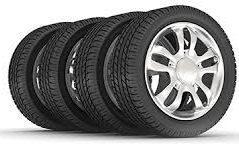 New Tires Rebates Up to $100
Free Tire Storage for First Season with New Tires Purchase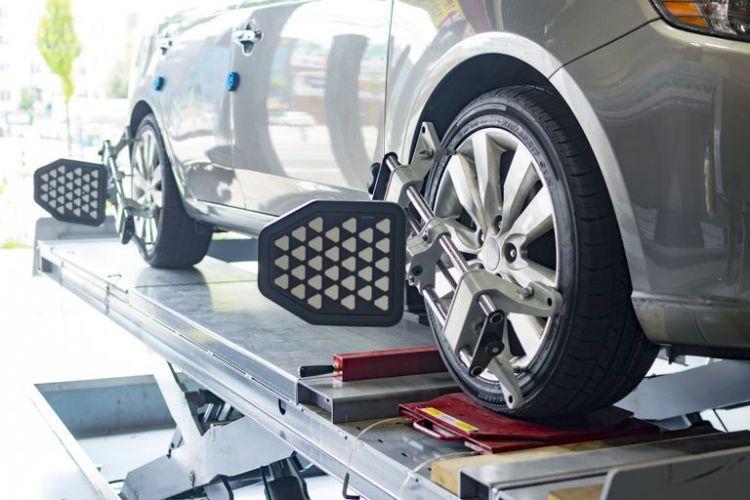 FOUR-Wheel Alignment only $99.99
Performed by our experienced Factory Trained Experts
Our state of arts Hunter Laser Alignment machine is your go-to tool to keep your wheels aligned and tire balanced. Proper Aligned wheels will keep your vehicle tracking accurately and prolong the life of your tires.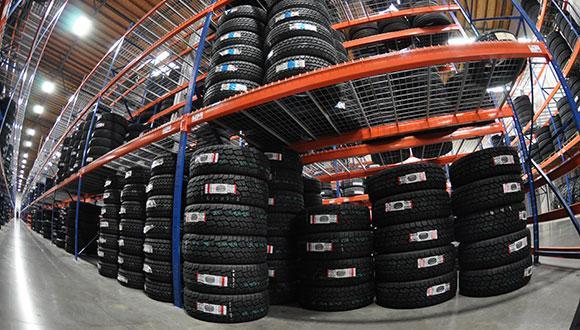 FREE Tire Storage for one season when you purchase any set of four tires from us
We store your tires properly so you have peace of mind all time.
To prolong your tire life and protect your investment, we will store your tires with care. We will plastic wrap, tag, and store your tire in a secure location to keep your tires in top condition for the whole season.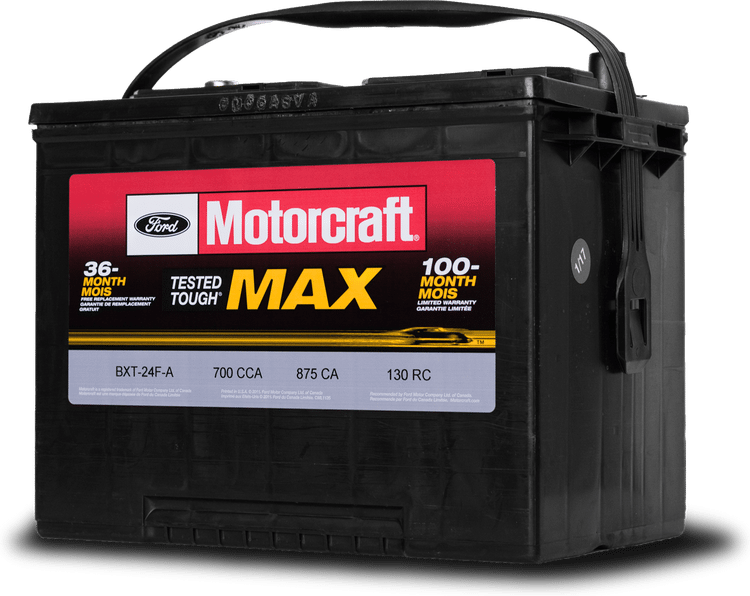 Complimentary Battery Inspection
Winter is enjoyable when you have a battery working well.
Performed by our experienced Factory Trained Experts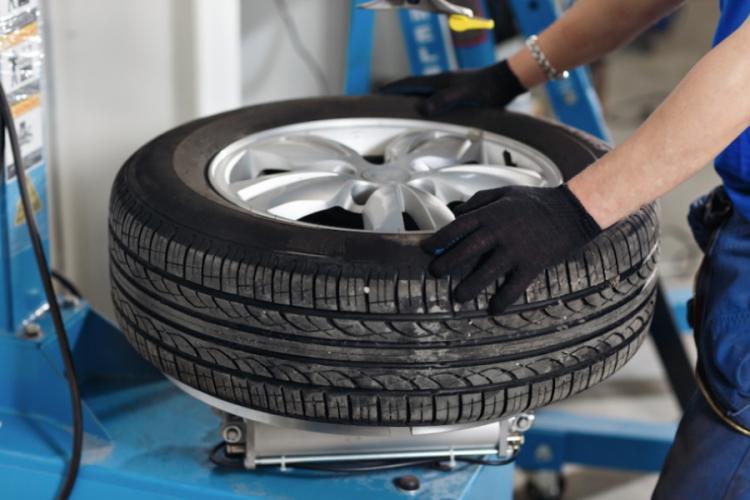 Complete Tire Balancing Starting from $99.99
Vibration, wobbling of steering wheel or seats at certain speed? You need your tires balanced by experienced experts. You will feel that smooth ride again.
We recommend balance your tires every 5,000 km – 10,000 km to reduce tire wear and enhance drive train components.
Performed by our experienced Factory Trained Experts